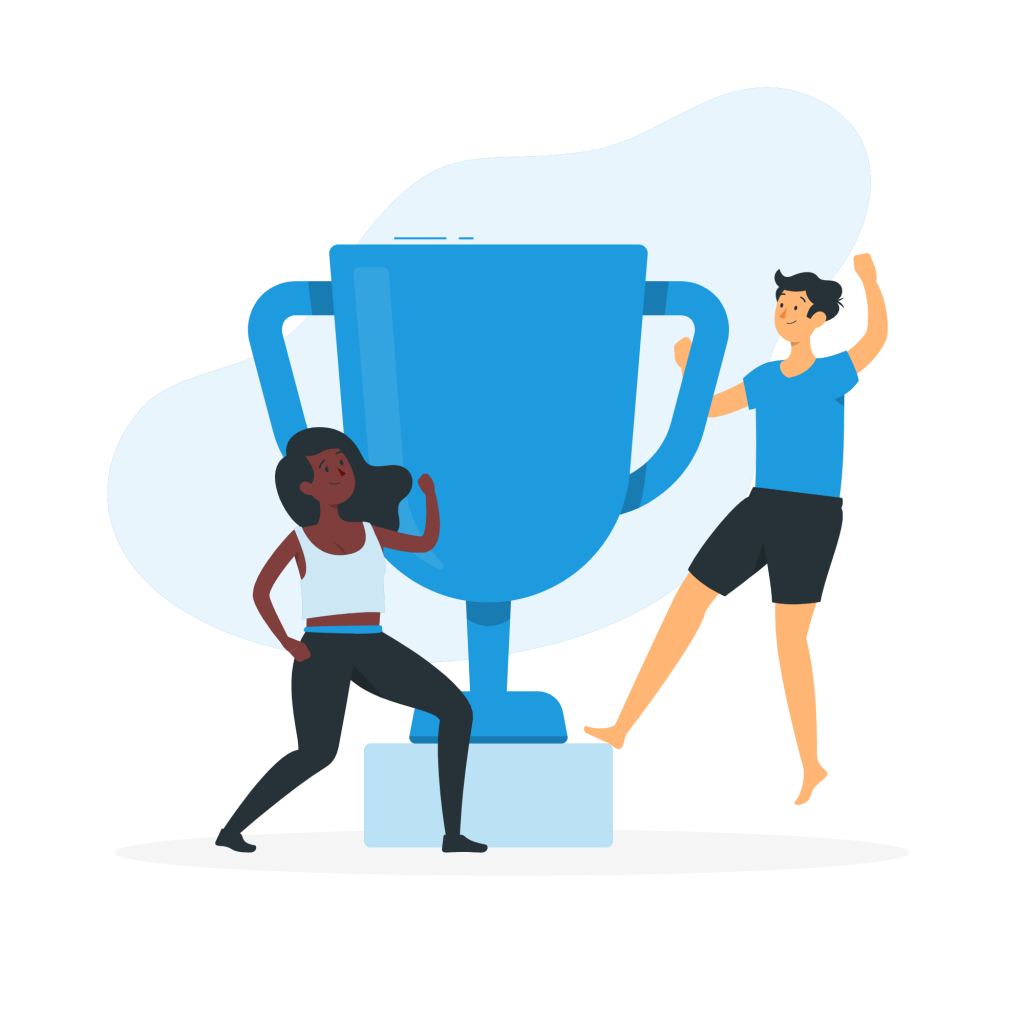 Designed to improve and showcase the professional development skills of our members.
The JCI Hawaii Professional Skills Competitions Program is held at our Year End Convention and focuses on the areas of speaking, writing, debating, and interviewing.
We get it. 
Getting out of your comfort zone and putting yourself out there in a competition can be hard. 
But who said growth and change would ever be easy? 
The competitions program is an opportunity for you to practice and strengthen your skills so that you can
Become a better speaker and be able to advocate, defend, and sell your position
Become a better writer and be able to build a well thought out argument or speech
Prepare yourself, professionally, for a job search
Achieve self-confidence in your personal and professional life
Encourage other members to improve their skills
After participating in my first set of competition, I was blessed with the opportunity to represent Hawaii and my chapter HCJ at the National Convention in 2019 in Corpus Christi, Texas. Learning these skills are necessary not only in the Jaycees but also in everyday life. I personally believe that being in the Jaycees, we are given opportunities such as competitions, to enhance and improve our speaking, debate, and writing skills through a fun and competitive setting. These skills are truly beneficial to a young leader looking to advance themselves in their personal work.
Witnessing past Jaycees compete in speak-up and write-up competitions, competitions held on Zoom to save on travel expenses, and learning how to speak and write are what motivates me to sign up for these competitions.
Competitors provide brief, prepared and/or impromptu speeches based on a randomly chosen topic.
Two separate competitions are held based on members' eligibility: Novice Speak-Up and Master Speak-Up.
Competitors have 30 minutes to compose an essay on a randomly chosen topic.
Competitors will argue opposite sides of a randomly chosen topic. Competitors are given 15 minutes prior to the start of the debate to prepare their arguments.
Competitors are required to (1) prepare a LinkedIn profile, (2) submit a pre-recorded 60 second elevator speech, and (3) interview for the hypothetical position of Executive Director.
2023 Year End Competitions
More information about this year's competition will be shared here in Fall 2023.
JCI Hawaii chapters provide other training opportunities throughout the year to help members improve their professional development skills.
Check out our upcoming events through our calendar!
Updated annually, the competitions manual provides information on competitor eligibility, rules and guidelines, scoring rubrics, and tips and preparation resources.
JCI Hawaii can help competitors secure a mentor to prepare for their competitions. If you would like to get in touch with a mentor, please visit below.
Frequently Asked Questions (FAQs)
Join and become the next-generation of leaders through JCI Hawaii today