Change the way you impact your communities.
Grow, learn and flourish for the greater good.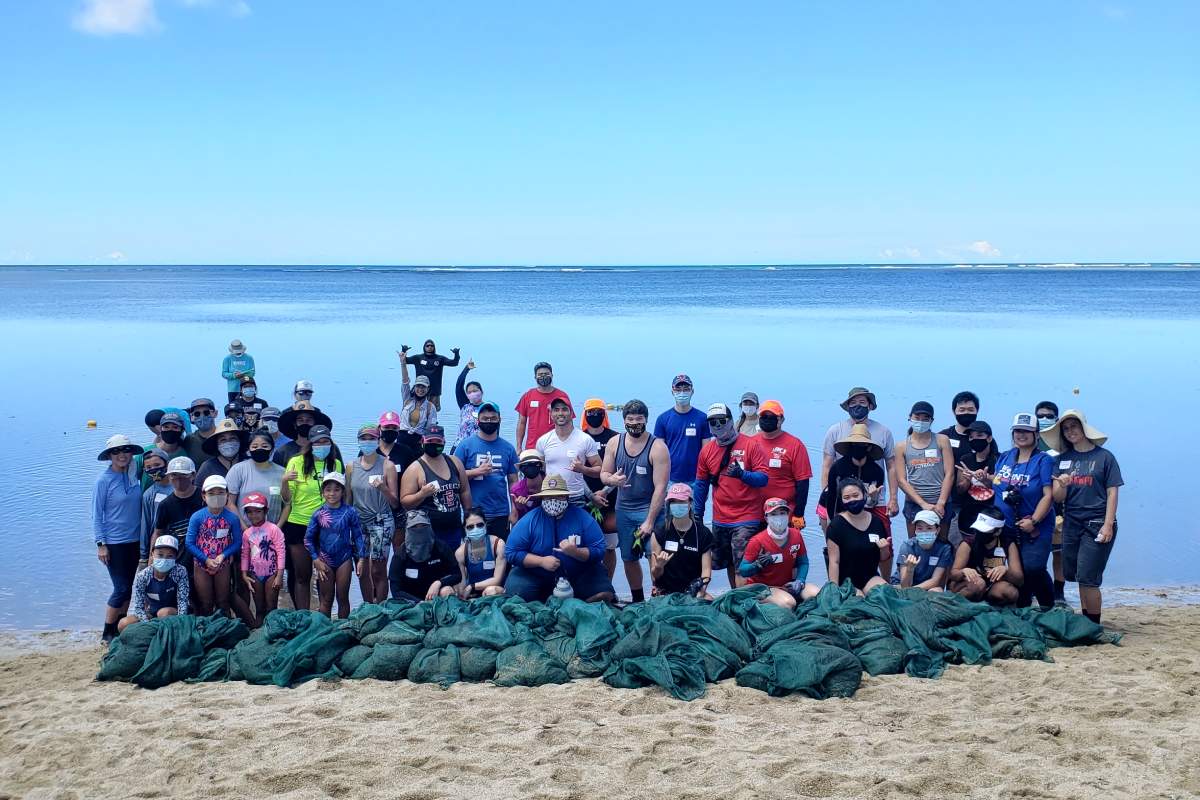 JCI Hawaii is partnering with Malama Maunalua again for a volunteer workday in Maunalua Bay! We will help restore the marine environment by removing invasive algae from the nearshore waters, as part of an effort to continue the work of the Great Huki.
Read More »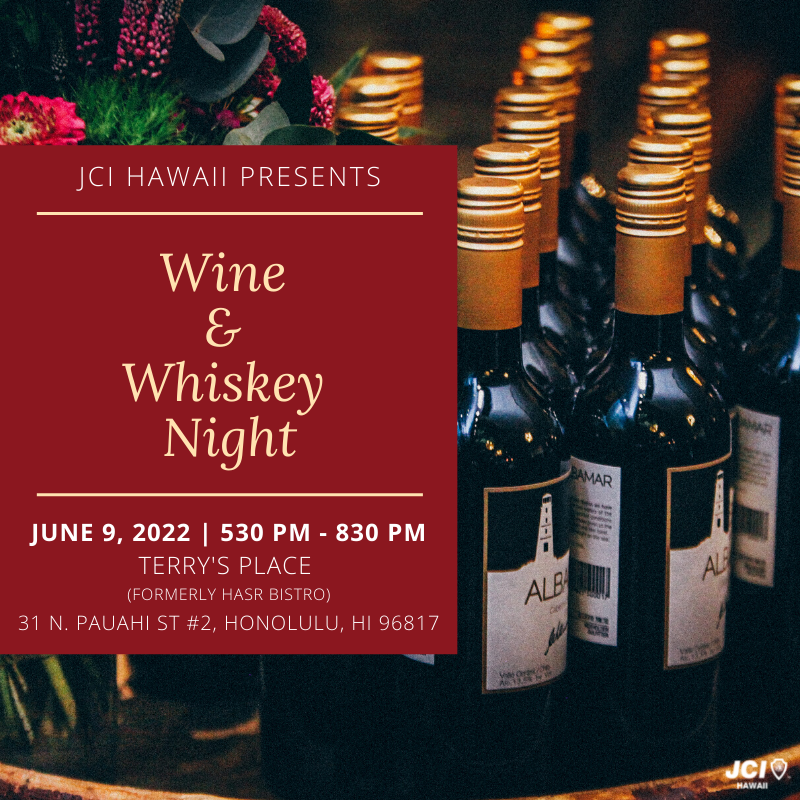 Get ready to raise your glasses and support a good cause! JCI Hawaii's Wine & Whiskey is back on Thursday, June 9th at Terry's Place (formerly HASR Bistro), 5:30pm –
Read More »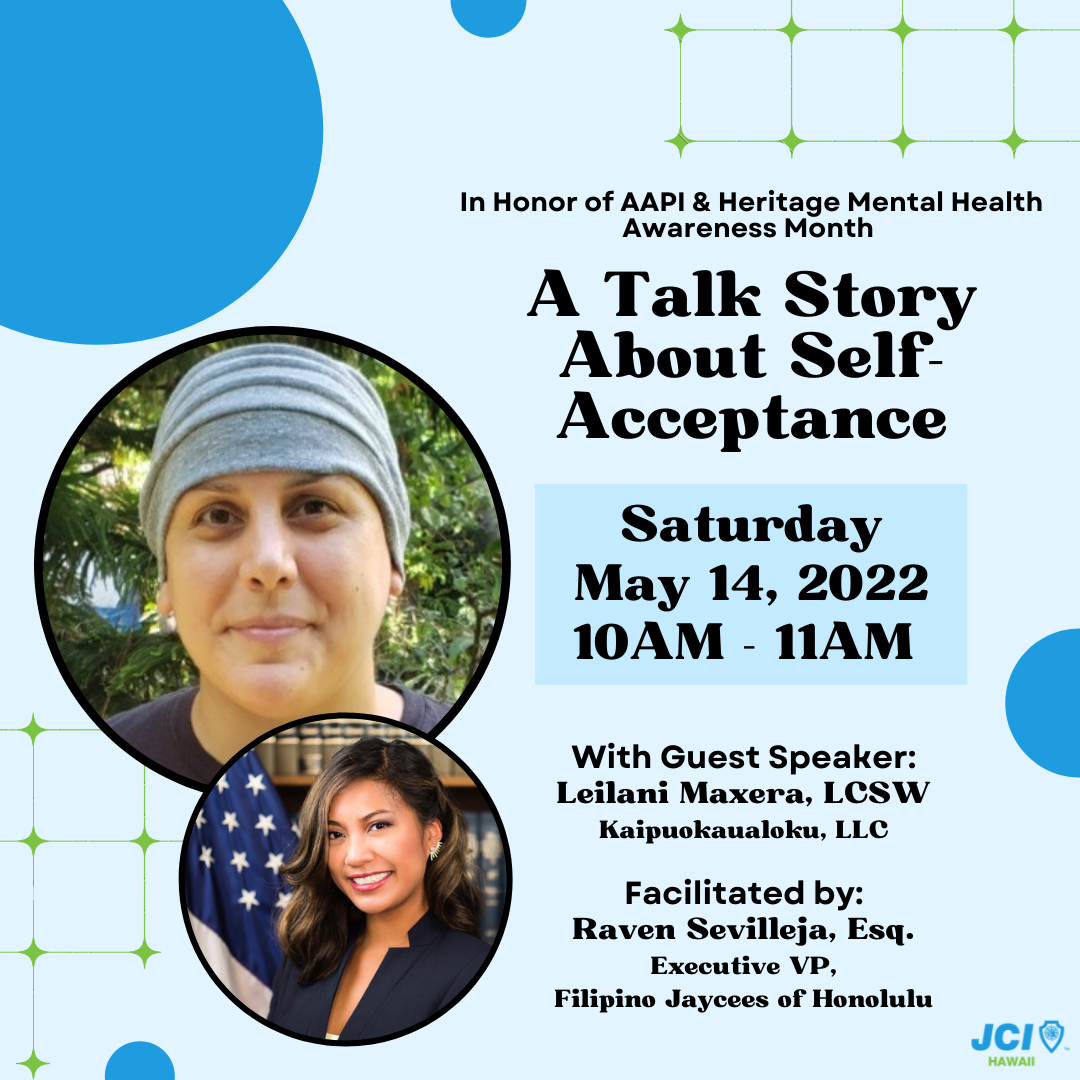 Join us during JCI Hawaii's First Trimester Convention for this featured workshop on the topic of self-acceptance led by Leilani Maxera, LCSW and Raven J. Sevilleja, Esq (Executive VP of
Read More »
We are young active citizens from all walks of life.
Living, communicating, taking action and creating impact in our communities.
Join us on this journey of local action for global impact.
Active citizens are individuals invested in the future of our world. JCI gathers active citizens from all sectors of society, and develops them through training and networking to become leading members of their communities.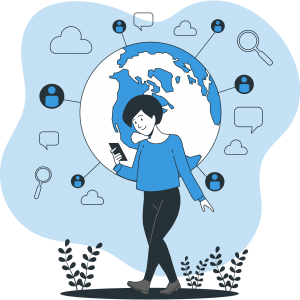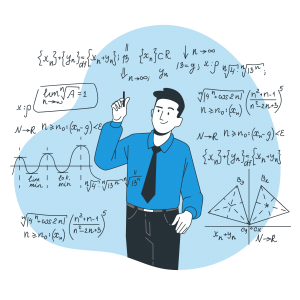 Through the many opportunities and roles of serving your community and organization, you will be guided by your fellow members and develop the skills needed to grow in your career.
Sustainable, positive change
As globally minded young people, we all have rights, responsibilities and share goals. We find targeted solutions to local issues benefitting our communities, our world and our future.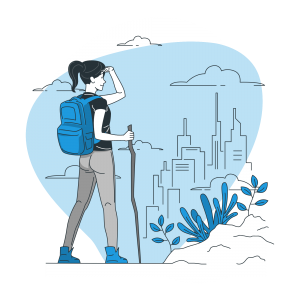 Are you ready to make an impact?